View timeshare news, tips and information about getting out of a timeshare.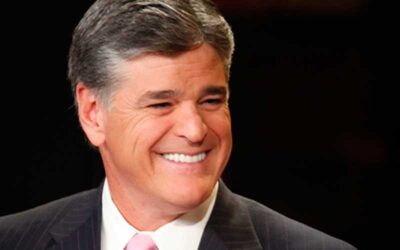 If you are stuck in a timeshare, you are not alone. Like countless others, it must have been a big surprise to learn that something you were told had value, really has none. Thankfully my friends at Lonestar Transfer are here to assist. They have been...
read more
Schedule Your Free, No Obligation Consultation Today!