View timeshare news, tips and information about getting out of a timeshare.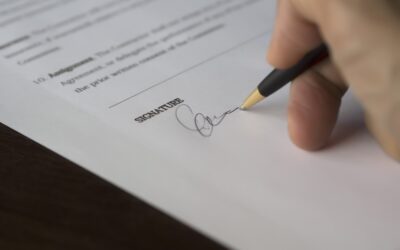 Though the demand for timeshares plummeted during the pandemic, experts expect the industry to make a full recovery and even grow by the end of 2023. With a post-COVID interest in travel, many people are seeking properties that let them vacation in their favorite...
read more
Schedule Your Free, No Obligation Consultation Today!