View timeshare news, tips and information about getting out of a timeshare.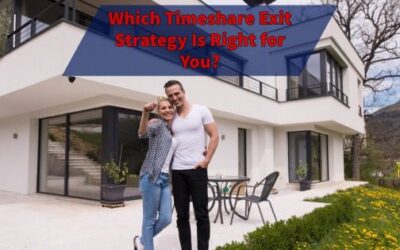 One of the best ways to initiate your timeshare exit strategy is to talk with the resort itself. However, when you contact them, don't talk to just anyone. Find out who deals with cancellations and talk to that person. While they might not want you to cancel, they are...
read more
Schedule Your Free, No Obligation Consultation Today!