View timeshare news, tips and information about getting out of a timeshare.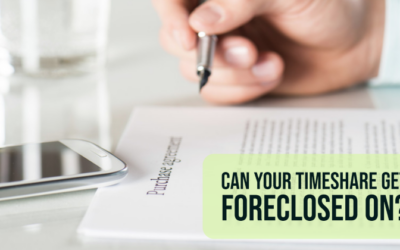 Timeshare exits are happening at incredible rates, largely thanks to companies helping people break free of their overpriced timeshares. Timeshares are not only a bad investment; if you don't pay up, your credit can take a huge ding. Many timeshare investors ask if...
read more
Schedule Your Free, No Obligation Consultation Today!