View timeshare news, tips and information about getting out of a timeshare.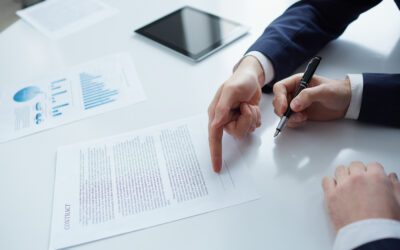 A timeshare can be a complicated investment, considering that you'll be sharing a property with several other owners and each joint owner has limited rights to the property. In such contractual arrangements, it's often better to consult with a qualified legal...
read more
Schedule Your Free, No Obligation Consultation Today!