View timeshare news, tips and information about getting out of a timeshare.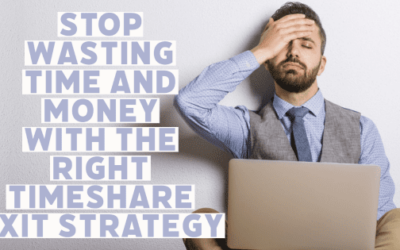 An overwhelming 47% of timeshare resorts use an online travel agency to keep "heads in beds." Did you know that's how the timeshare you invested in was going to be used? That it wasn't just other timeshare members like yourself investing in "vacation paradise"? Many...
read more
Schedule Your Free, No Obligation Consultation Today!