View timeshare news, tips and information about getting out of a timeshare.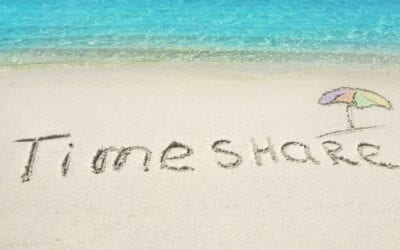 There comes a time when some timeshare owners realize they are prepaying hotel fees for years on end! And the maintenance fees can feel like a real drag when you're not actually using your timeshare anymore. Think where all that money could be used...
read more
Schedule Your Free, No Obligation Consultation Today!