View timeshare news, tips and information about getting out of a timeshare.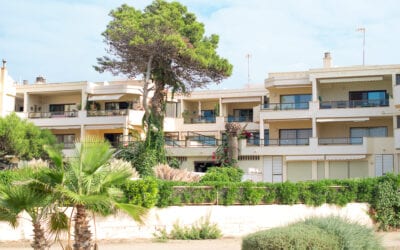 Have you bought a timeshare for a resort condominium? Do you regret the decision and wish you could get out of it? You're not alone. More than 85% of the people who purchase a timeshare property end up regretting it. It's not easy to cancel timeshare contracts. Those...
read more
Schedule Your Free, No Obligation Consultation Today!