View timeshare news, tips and information about getting out of a timeshare.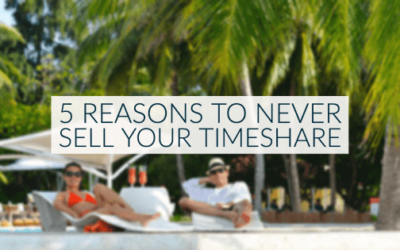 If you're like a lot of people, you're probably wondering how to get out of a timeshare purchase. Many timeshare owners inevitably find that the fees are too high, vacations are stressful, and they'd like to visit new places. However, there are some good ways to get...
read more
Schedule Your Free, No Obligation Consultation Today!