View timeshare news, tips and information about getting out of a timeshare.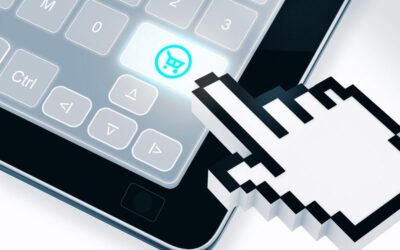 Buying into a timeshare is a financial commitment. However, it could end up costing you dearly. Some people end up regretting the purchase. As per several reports, about 85% of people regret their timeshare purchases. There are various reasons why people regret...
read more
Schedule Your Free, No Obligation Consultation Today!