Your #1
Timeshare Exit Company
Since 2010 our team has canceled over 20,000 timeshares and eliminated over $300,000,000 in timeshare mortgage and maintenance fee debt for our clients.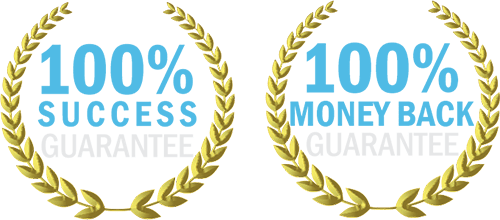 Are You Ready to Get Out of Your Timeshare?
Complete the form for your free consultation.

"*" indicates required fields
LONESTAR TRANSFER IS THE LEADER IN THE TIMESHARE TITLE TRANSFER INDUSTRY
Our primary service is our
title transfer service
. This service helps timeshare owners by legally transferring their timeshare property title out of their name. Once the transfer is complete, all financial liability and obligations are removed.
Timeshare owners that still have a mortgage on their timeshare may not qualify for our timeshare transfer service. We've created the most successful timeshare exit strategy known as our timeshare mortgage cancellation. Throughout this process, we work directly with you to cancel your timeshare with the resort where you purchased it.
Do you know how much your timeshare may cost you? View our timeshare calculator.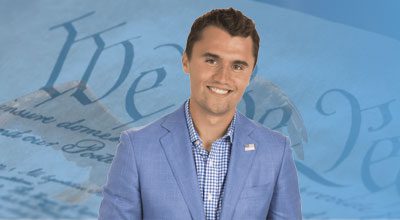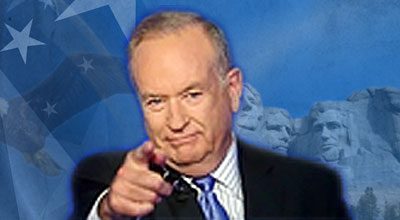 Endorsed by
Bill O'Reilly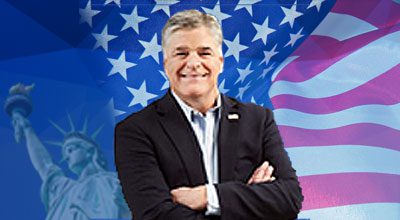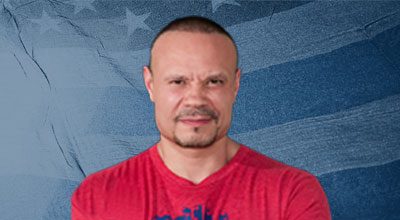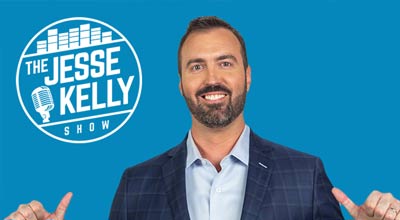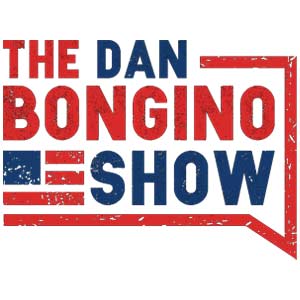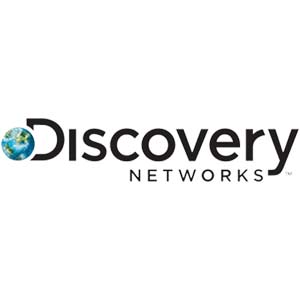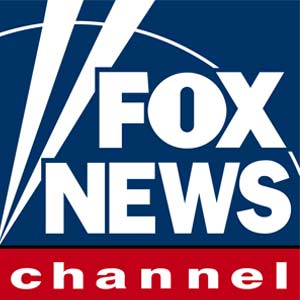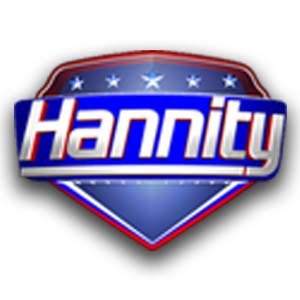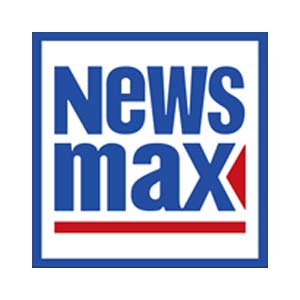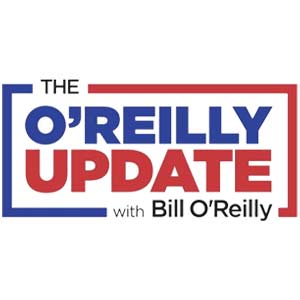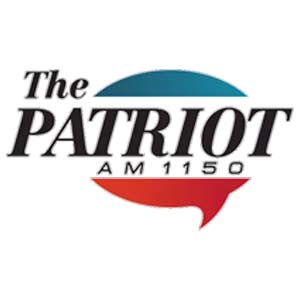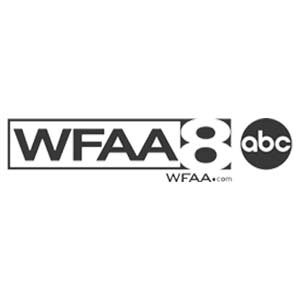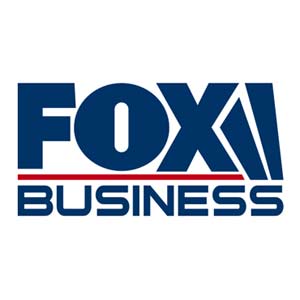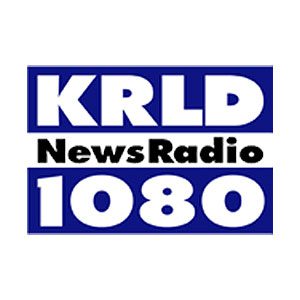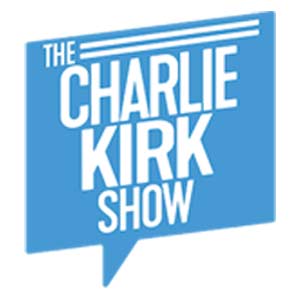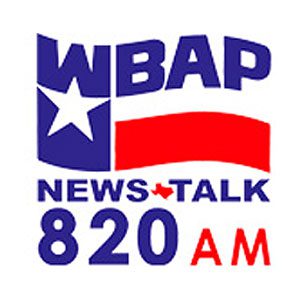 What Our Clients Are Saying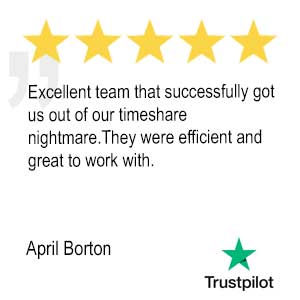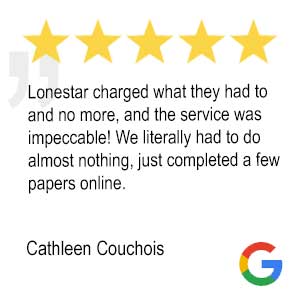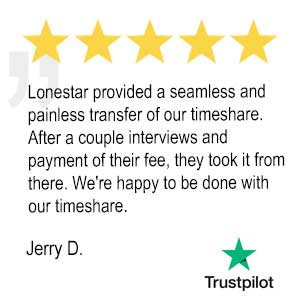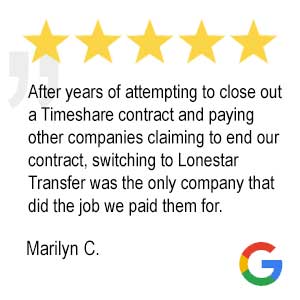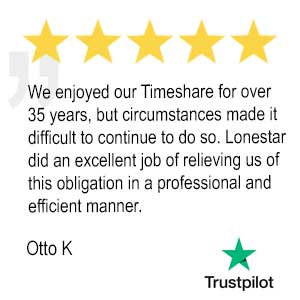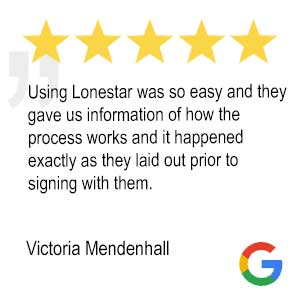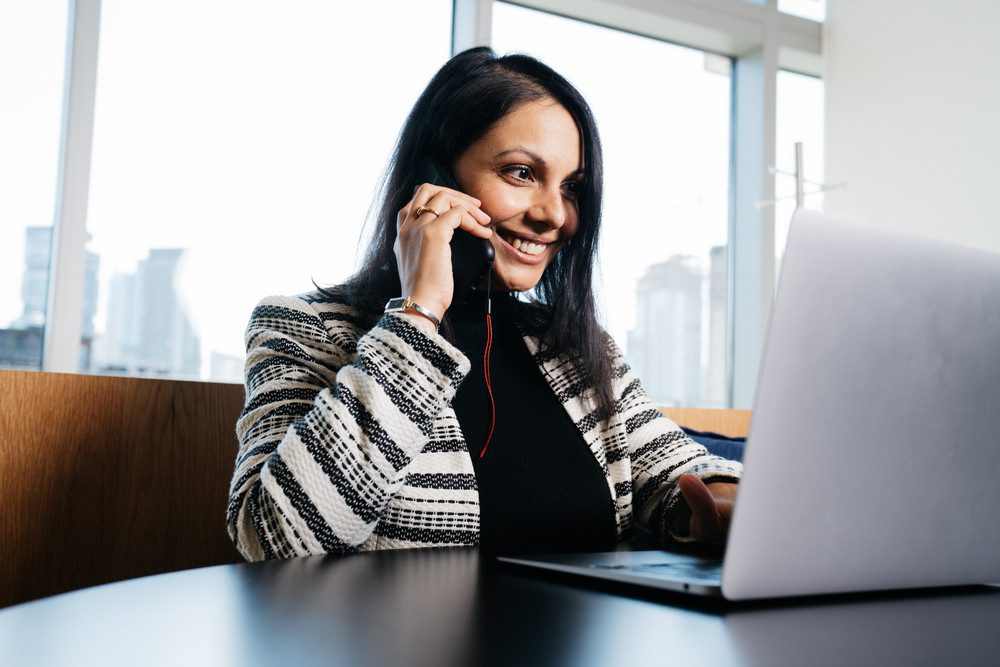 Timeshare Exit Strategy #1: Title Transfer
Our main service to exit timeshare contracts is our title transfer service. We will help you legally transfer your timeshare property out of your name. Once completed, you will be free from all financial liability. This also gives you peace of mind, knowing that your children will avoid inheriting any timeshare fees.
Common reasons people have for wanting to transfer their timeshare title include:
No availability when you try to book
Your family loses interest in visiting your timeshare location
Rising maintenance fees
A timeshare is no longer convenient or suitable for your lifestyle
The expense of travel is too high
You're tired of going to the same resort year after year
You've had a change in your financial situation
While the process is similar to other real estate related transactions, we are not a listing company. It's important to work with experienced timeshare exit specialists that will advocate on your behalf and guide you through every step of the way.
To qualify for this service, you must own your timeshare free and clear of any mortgage. If you still have a mortgage on your property, don't worry! Our timeshare mortgage cancellation program may be able to help.
Timeshare Exit Strategy #2: Timeshare Mortgage Cancellation
Timeshare companies are notorious for using high-pressure sales tactics and giving out misleading information and false promises. If a fast-talking timeshare salesperson told you any of the following, you might have grounds for canceling your timeshare mortgage:
They said there were tax benefits when buying a timeshare property.
They promised you would be able to go to an exchange and book vacations at thousands of destinations worldwide but never told you about the associated costs and restrictions.
The sales staff used fear-based tactics and intimidation to talk you into purchasing a timeshare, and you felt like it was impossible to walk away.
You were never told about the mandatory three-day rescission period, which applies in most states.
You couldn't receive the free gift they promised if you did not buy a timeshare.
Because of the complexity of canceling a timeshare mortgage, you need to be sure you're working with a company like Lonestar Transfer that knows everything about how to legally exit a timeshare successfully.
How to Get Out of A Timeshare
100% Guaranteed
It starts with a creeping sense of worry. The timeshare that once seemed to offer a relaxing escape from stress has gradually become a source of stress. The strain of keeping up with a seemingly never ending round of payments, year after year, begins to show. Soon, you will consider getting out of your perpetual timeshare ownership altogether.
But how to get out of a timeshare? That's the big question. Perhaps you've tried getting out of a timeshare by offering it for sale, but to no avail. Perhaps you've been "cold called" by scam artists who claim to represent an unnamed buyer—a buyer who, we can assure you, does not exist. Or you receive a mailer from an entity that offers to list your timeshare—for a big upfront fee.
Request your free, no obligation timeshare cancellation consultation today! 100% Free.
We guarantee our results in writing, so you have absolutely no worries throughout the process. We will get the job done! View our thousands of timeshare cancellation reviews from real clients.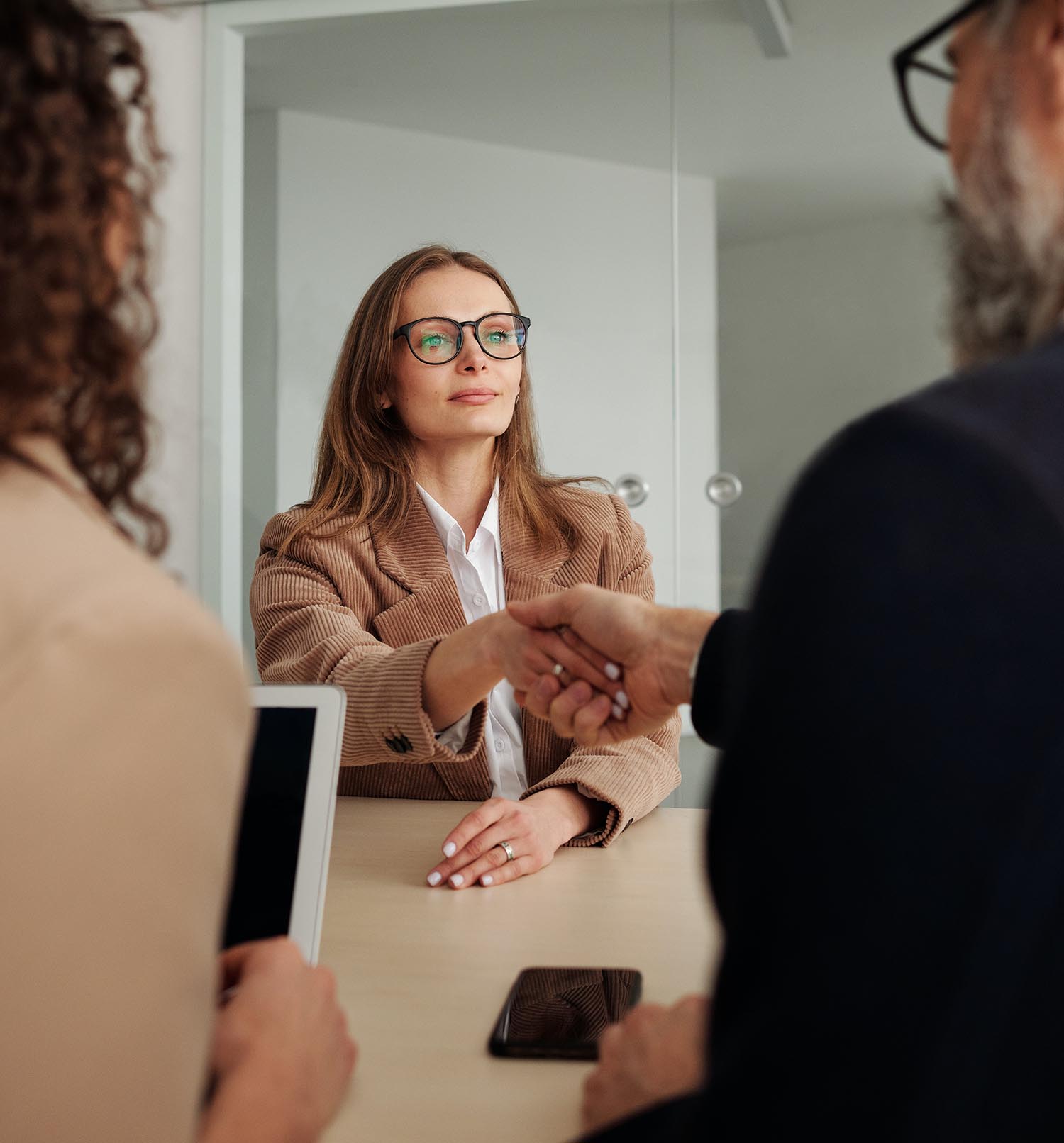 Choose the Right Timeshare Exit Company for Your Needs
With hundreds of timeshare exit companies to choose from, picking the right one can be daunting. You want someone who will get the job done quickly, efficiently, and without hassle. We narrowed down the most important qualities when making your decision.
Proven track record: Work with an A+ Rated BBB company with a history of satisfied customers.
Money-back guarantee: This serves as your safety net if the company cannot deliver on its promise.
Communication: Make sure your are informed and kept updated on the progress of your timeshare cancellation.
Lonestar Transfer has a 100% success rate in timeshare exits. We have successfully helped over 20,000 clients cancel their timeshare memberships with a money-back guarantee. Check out testimonials from happy and satisfied clients to get a feel of our services.
Timeshare Exit Scams Are Real
Be forewarned – many exit companies are nothing more than scams. They will take your money, run, and leave you in a less-than-ideal condition than before.
Here are some red flags to watch out for:
No written contract: This is a big no-no. Any legitimate company will put everything in writing to protect both parties.
No money-back guarantee: This shows that the company is not confident in its ability to deliver on its promise.
Lacks attorney representation: The timeshare exit process is distraught with legalities. You want a company with experience to guide you through the process and represent you in the best way possible.
Negative or no ratings: Move on if you come across a company with little to no ratings. Choose one with an A+ rating on Better Business Bureau, Trustpilot, Google and Yelp.
If you come across a company that exhibits any of the above qualities, proceed with caution. At Lonestar Transfer, we pride ourselves as a legitimate, trustworthy timeshare exit company. No empty promises, just pure results.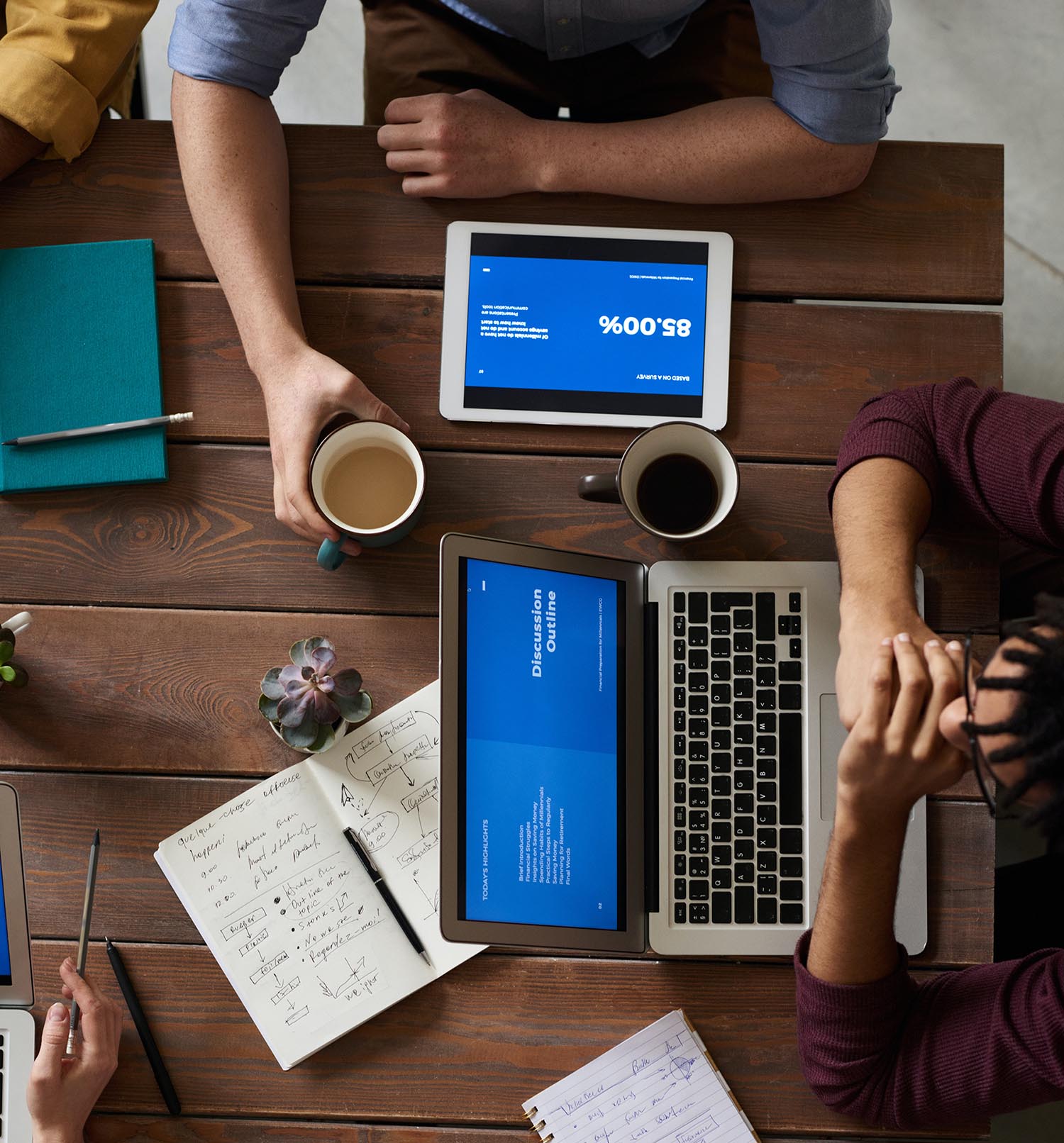 Biggest Lies Told by Timeshare Salespeople
When you're in the market for a timeshare, it's essential to know what you're getting into. Salespeople are notorious for overselling the benefits and downplaying the drawbacks of timeshare ownership.
Here are some of the most common lies told by timeshare agents:
"You can always resell it":The truth is, the resale market for timeshares is saturated. It's challenging to find a buyer, and even if you do, you'll likely sell it for a fraction of the price you paid.
"It's an investment": Timeshares are not investments. They are depreciating assets, much like a car. The only difference is that you can't trade in your timeshare for a new model. Place your money in real investments, such as stocks, bonds, or a 401k.
"You can rent it out": While you can technically rent out your timeshare, it's not easy. You'll likely have to offer it at a deeply discounted rate to find a renter.
"You can use it anytime": Most timeshare companies have blackout dates, which restrict when you can use your unit.
"The maintenance fees are low": Maintenance fees may start low but tend to increase over time. 
"Maintenance fees are tax-deductible": While you can deduct some of your maintenance fees, you can't remove the entire amount.
"You can cancel anytime": Timeshare contracts are notoriously difficult to cancel. Most people never actually succeed in getting out of their contract. 
This is why we exist; to help people like you cancel their timeshare contracts with ease. A sales rep may convince you that timeshare ownership is a good idea, but don't be fooled. Do your research before making any decisions.
If you have questions or want to learn more about our services, our team is more than happy to help.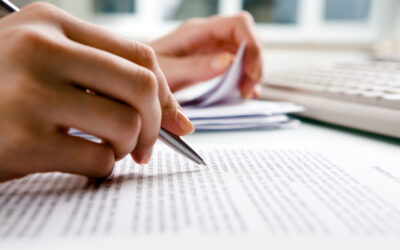 Timeshare is a type of property ownership wherein you share the usage rights with other owners for a single property. This is often applied to vacation houses, condominiums, and resorts. Each owner is entitled to a period when they can use the property. While...