Your #1
Timeshare Exit STRATEGY!
Request A Free Consultation Now!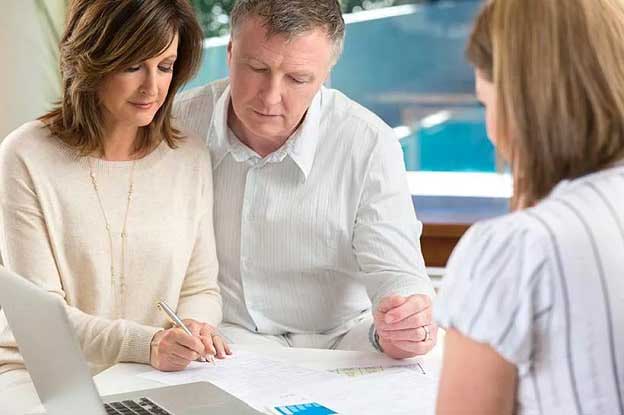 Our primary service is our title transfer service. This service helps burdened timeshare owners by legally transferring their timeshare property title out of their name. Once the transfer is complete, all financial liability is removed from the previous owners.
For timeshare owners that still have a mortgage on their timeshare and don't qualify for our timeshare transfer service, we've created a second very successful timeshare exit strategy known as timeshare mortgage cancellation. In this service we work directly with you to cancel your timeshare with the resort where you purchased it.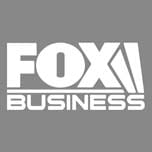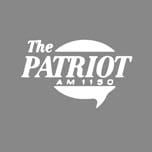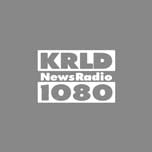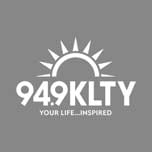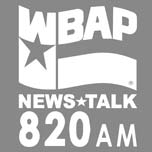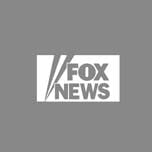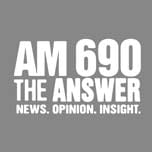 How to Get Out of A Timeshare
100% Guaranteed
It starts with a creeping sense of worry. The timeshare that once seemed to offer a relaxing escape from stress has gradually become a source of stress. The strain of keeping up with a seemingly never ending round of payments, year after year, begins to show. Soon, you will consider getting out of your perpetual timeshare ownership altogether.
But how to get out of a timeshare? That's the big question. Perhaps you've tried getting out of a timeshare by offering it for sale, but to no avail. Perhaps you've been "cold called" by scam artists who claim to represent an unnamed buyer—a buyer who, we can assure you, does not exist. Or you receive a mailer from an entity that offers to list your timeshare—for a big upfront fee.
Timeshare Transfer Service
Are timeshare annual maintenance bills and special assessments piling up on you? For many, owning a timeshare has become a financial nightmare that never seems to end.
Mortgage Cancellation
You can legally cancel your timeshare contract and mortgage with our timeshare cancellation program.
Free private consultation, with no obligation. If you feel as if our services are not what you require at this moment, it is at no cost to you.
Timeshare exit solutions that come with a written guarantee. We are so confident in our abilities and our nearly flawless success rate, we offer a 100% written guarantee.
Assistance in stopping all liability of a vacation club contract. Similar to Timeshare contracts, we specialize in Vacation Club contracts also.
Support in eliminating all maintenance fees and special assessments forever. We have helped many eliminate these increasing maintenance fees that cause stress to so many families.
Assistance in stopping all liability of a timeshare contract. We have thousands of clients that will confirm the end of their timeshare contract.
The peace of mind of knowing that your children will never be saddled with the debt of the timeshare. We take pride in relieving the stress that accompanies the individuals that take part of these Timeshare contracts.
If you're like many people, you're tired of being saddled with the financial burden of timeshare ownership. What started as a way to take a guaranteed vacation every year has turned into a pile of seemingly endless fees and resort payments. Are you ready to wake up from the financial nightmare of timeshare ownership? Turn to one of the best timeshare exit companies, Lonestar Transfer.
HOW DO TIMESHARE EXIT COMPANIES WORK?
At Lonestar Transfer, we understand the stress you feel when you're considering how to exit a timeshare. It's a complex and confusing process to try to handle on your own. Over the last ten years, we've helped over 16,000 people just like you with our proven timeshare exit strategies.
The law varies from state to state, but timeshare owners typically have the right to cancel their contract within a certain amount of time. The cancellation period also depends on your timeshare company. If this period has lapsed, all is not lost!
We offer two proven options to legally exit timeshare contracts: title transfer and timeshare mortgage cancellation.
Timeshare Exit Strategy #1: Title Transfer
Our main service to exit timeshare contracts is our title transfer service. We will help you legally transfer your timeshare property out of your name. Once completed, you will be free from all financial liability. This also gives you peace of mind, knowing that your children will avoid inheriting any timeshare fees.
Common reasons people have for wanting to transfer their timeshare title include:
No availability when you try to book
Your family loses interest in visiting your timeshare location
Rising maintenance fees
A timeshare is no longer convenient or suitable for your lifestyle
The expense of travel is too high
You're tired of going to the same resort year after year
You've had a change in your financial situation
While the process is similar to selling a house, we are not a listing company. It's important to work with a company that has expertise in how to exit a timeshare contract that will advocate on your behalf and guide you through every step of the way.
To qualify for this service, you must own your timeshare free and clear of any mortgage. If you still have a mortgage on your property, don't worry! Our mortgage cancellation program may be able to help.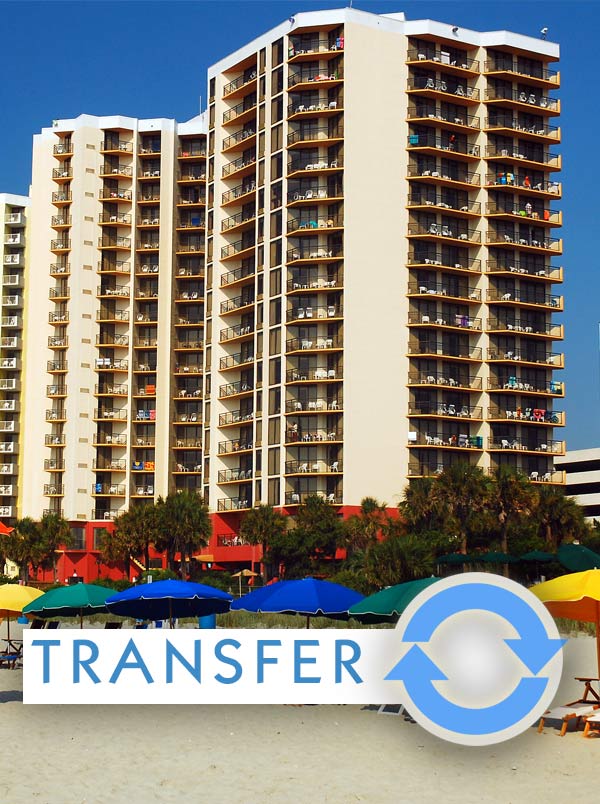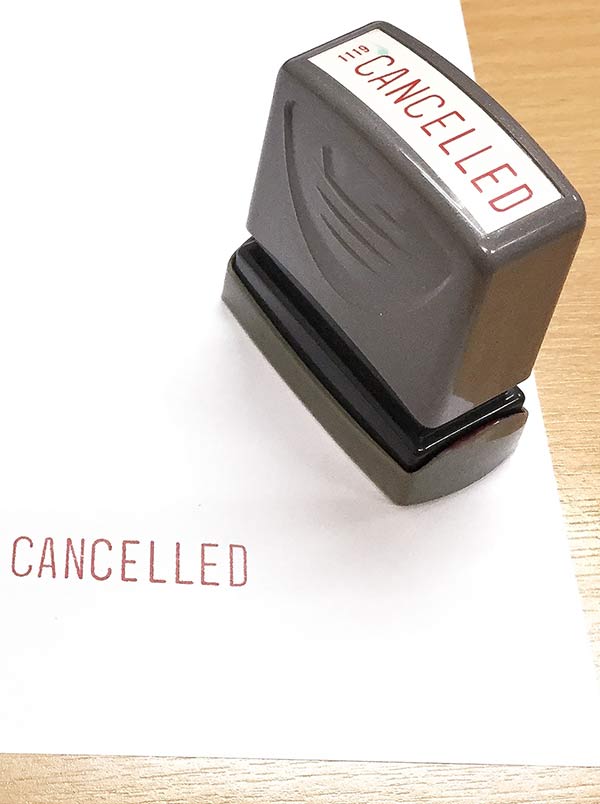 Timeshare Exit Strategy #2: Timeshare Mortgage Cancellation
Timeshare companies are notorious for using high-pressure sales tactics and giving out misleading information and false promises. If a fast-talking timeshare salesperson told you any of the following, you might have grounds for canceling your timeshare mortgage:
They said there were tax benefits when buying a timeshare property.
They promised you would be able to go to an exchange and book vacations at thousands of destinations worldwide but never told you about the associated costs and restrictions.
The sales staff used fear-based tactics and intimidation to talk you into purchasing a timeshare, and you felt like it was impossible to walk away.
You were never told about the mandatory three-day rescission period, which applies in most states.
You couldn't receive the free gift they promised if you did not buy a timeshare.
Because of the complexity of canceling a timeshare mortgage, you need to be sure you're working with a company like Lonestar Transfer that knows everything about how to legally exit a timeshare.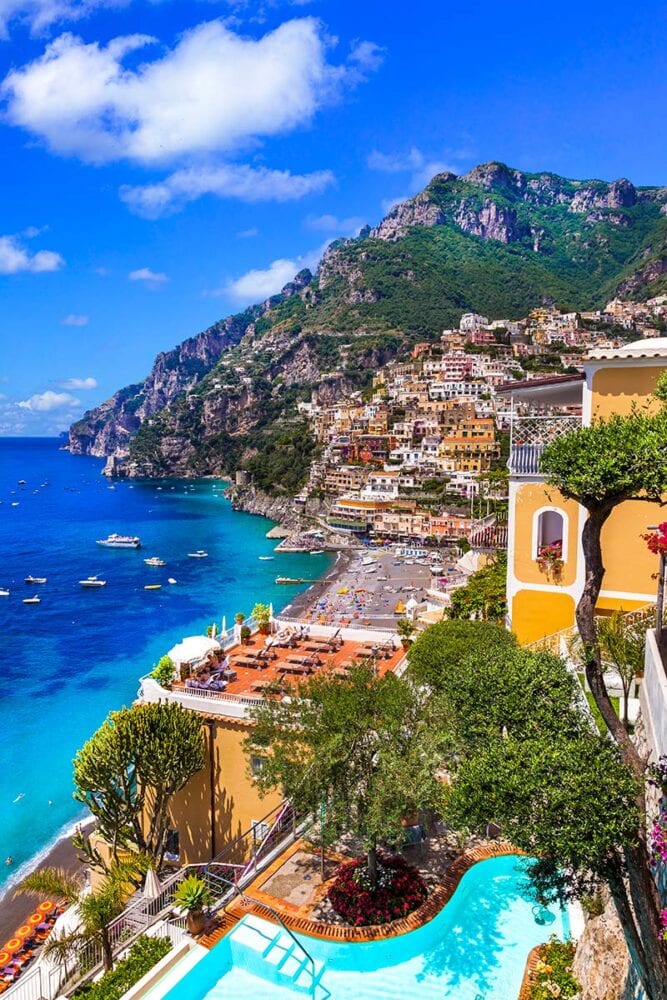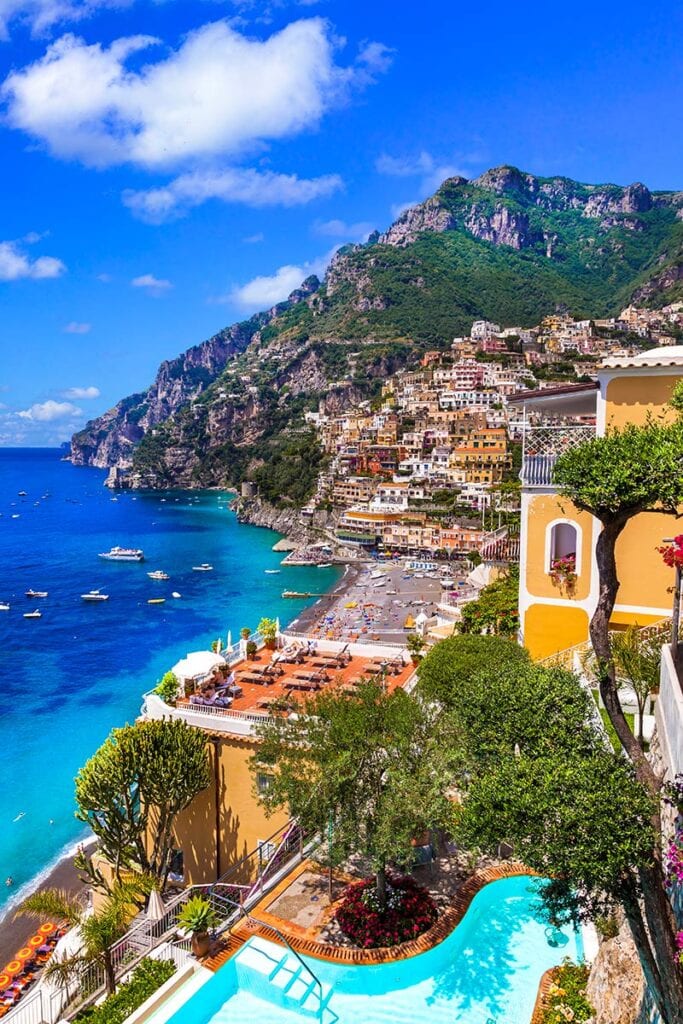 How much does it cost to exit a timeshare?
Lonestar Transfer is the best timeshare exit company. We're a family-owned business, and we don't believe in false promises of unrealistic outcomes. We're straight shooters and you'll get our honest advice about your unique situation from day one. We offer a free, no-obligation, private timeshare consultation, where we'll share what we've learned in our ten years of timeshare exit advocacy.
The best part? You'll know you're working with a team that means business because we give you a 100% money-back written guarantee. If we can't help you with your timeshare exit, you'll get your money back.
Can I Trust Lonestar Transfer To Help Me Exit My Timeshare?
Lonestar Transfer was founded in 2012 by Karen and Bryan Holloway. Our passion is advocating on behalf of timeshare owners to get them out of expensive and often unused timeshare agreements. Lonestar Transfer has helped more than 16,000 people with timeshare exits and has earned countless glowing reviews, including 600 on the Better Business Bureau website alone. Our team has also been endorsed by the likes of Sean Hannity, Bill O'Reilly, Rush Limbaugh, Hugh Hewitt, Michael Medved, and Mark Davis.
When you're looking for a timeshare exit company, it can be tempting to hire the first company you find. It's important to work with an experienced, reputable, and trusted timeshare exit company like Lonestar Transfer. Before hiring a company, follow these tips:
Work with a company that has a physical office and is located in the United States. Lonestar Transfer is based out of Texas.
Make sure the company strictly follows the law. Our team of timeshare lawyers is well versed in all aspects of timeshare exit strategy.
Read reviews and thoroughly research the company.
Go with an honest company that will be upfront about whether they can help you or not.
Contact Lonestar Transfer Today
If you've decided it's finally time to free yourself from the burden of timeshare ownership, contact Lonestar Transfer today. Our years of expertise, proven track record, and money-back guarantee are unmatched in the industry. Add your name to our growing list of thousands of happy customers and call us or visit our website today to schedule your free, no-obligation consultation.
Request your free, no obligation timeshare cancellation consultation today! 100% Free.
We guarantee our results in writing, so you have absolutely no worries throughout the process. We will get the job done! View our thousands of timeshare cancellation reviews from real clients.
Kathy W.

"Lonestar was the third company we used to try and exit our timeshare. We wish we had found them first! Lonestar knew we were hesitant to try again and did not pressure us at all. Whe. We were ready to get started they did what they said they would do and did so in less time than expected. We did not have to call and try to find someone so update us on any progress or answer questions. If I did have a question Lonestar, I was in touch with a Lonestar employee within a few minutes. They kept us updated throughout the process. You will not be disappointed if you use LoneStar!"
Susan S.

"I know there are many scams in the timeshare industry, but Lonestar is a legitimate company that can help individuals eliminate their timeshare ownership. I started the process with them in late February 2020 and the process was completed by first of June 2020. Lonestar provided professional services during the entire process. I would highly recommend this company to anyone who wants to get rid of their timeshare ownership."
Maria M.

"I'm so thankful to Lonestar transfer for helping me get rid of my time share, everybody was so helpful and always communicating with me throughout the process which went quick and easy, I highly recommend Lonestar transfer , they're highly professional and they keep their promise, I can rest reassured I don't have to pay those high maintenance fees anymore…thank you so much for your quick response."
Marilyn C.

"After years of attempting to close out a Timeshare contract and paying other companies claiming to end our contract, switching to Lonestar Transfer was the only company that did the job we paid them for. We were impressed with Lonestar Transfer because each time we contacted them they responded to our questions or concerns with professionalism and courtesy. We worked with several Client Care Consultants who were knowledgeable about the process, reassuring, and would contact us when there was a new development in our case."
With So Many Wrong Ways of Getting Out of a Timeshare…
What's the Right Way?
Is experienced at resolving this issue
Does not make promises that it cannot fulfill
Offers Free Consultations
Puts a 100% Guarantee In Writing
Is a Member of the Chamber Of Commerce
Can support its claims of customer satisfaction with testimonials
Conducts business from an actual brick-and-mortar location in the U.S.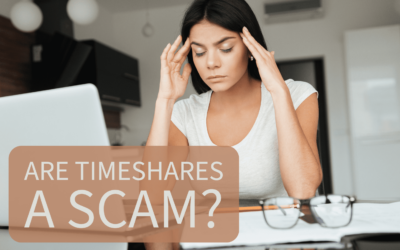 Every year, 4.4 million people sell a timeshare on the secondary market, usually for more than half of the original purchase price. Whether or not a timeshare is a scam probably comes down to the individual's perception of what they have. Many may love knowing they...