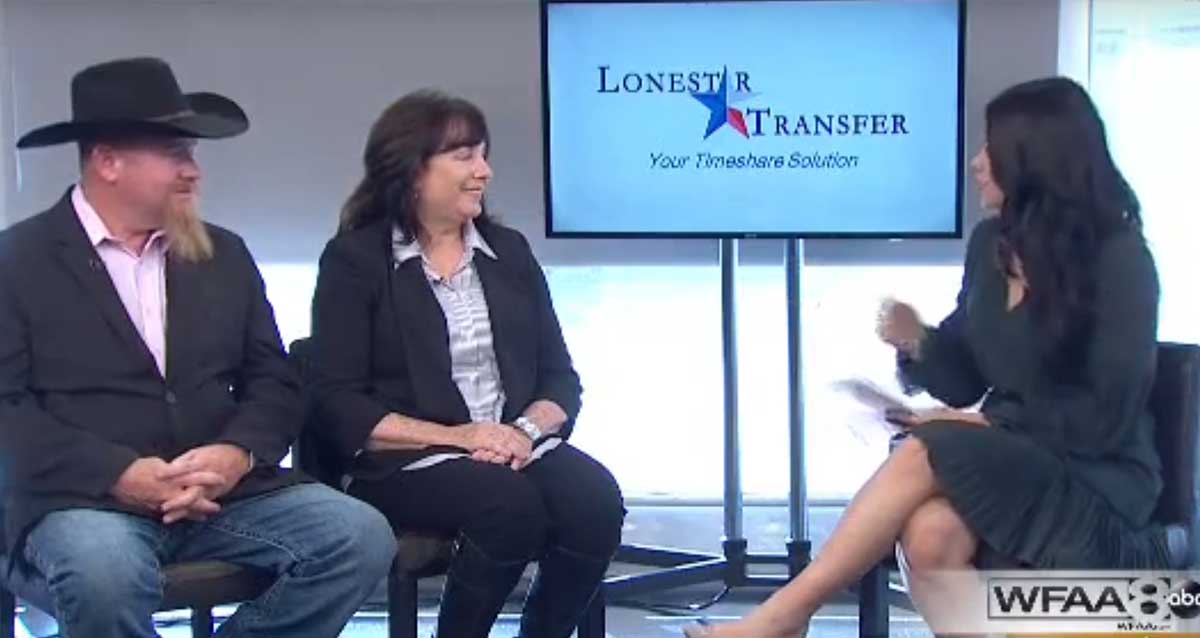 "*" indicates required fields
Lonestar Transfer's owners Bryan & Karen Holloway visit Good Morning Texas for interview.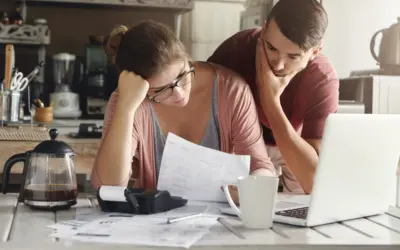 If you've ever regretted a purchase after buying it, you already know a thing or two about buyer's remorse. You also aren't alone: one survey found that over half of Americans report often or sometimes feeling guilty about a purchase. Of course, it's one thing when...
If you're a vacationer or real estate investor, timeshares are options that you'll regularly hear about. Timeshare occupancy rates are at approximately 78% today, which shows that they are still viable and popular options. When you'd like to make the right...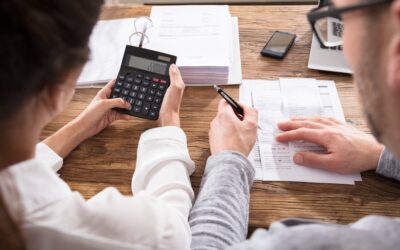 Conducting timeshare exit strategies and timeshare contract review legally can be overwhelming and time consuming. Find out how we can help!