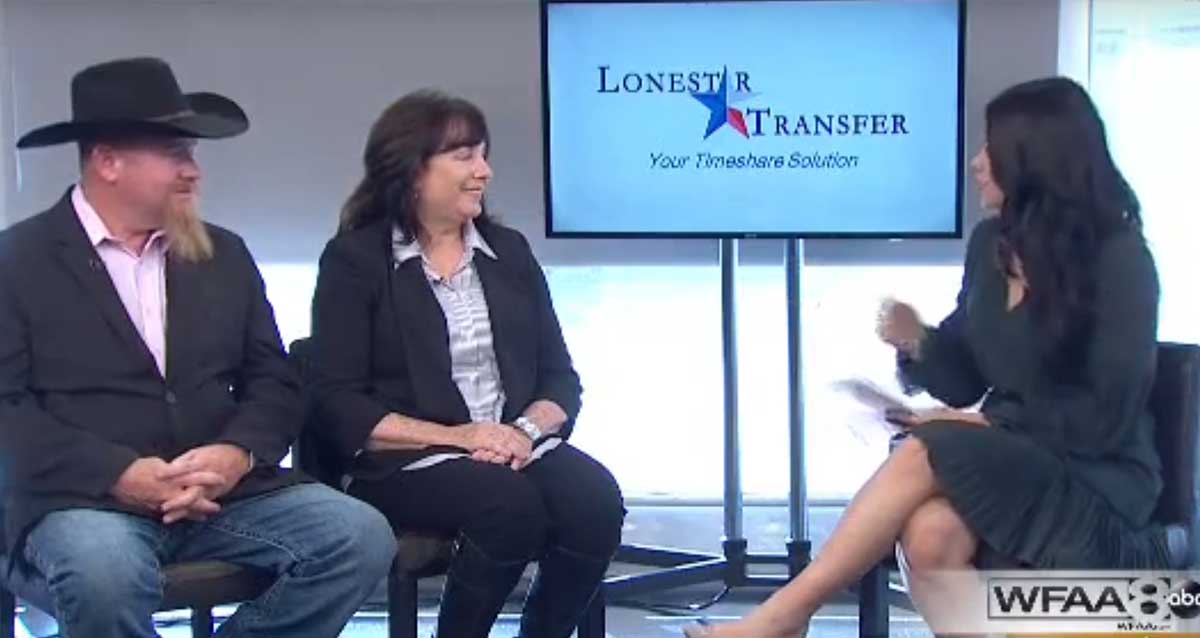 "*" indicates required fields
Lonestar Transfer's owners Bryan & Karen Holloway visit Good Morning Texas for interview.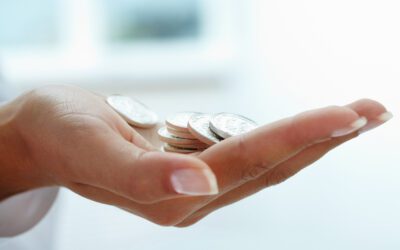 A timeshare is a vacation property that permits numerous owners to occupy the same property at various periods of the year. Generally, a timeshare owner may anticipate staying at a property for one week per year. Timeshares are often condominiums or flats on...