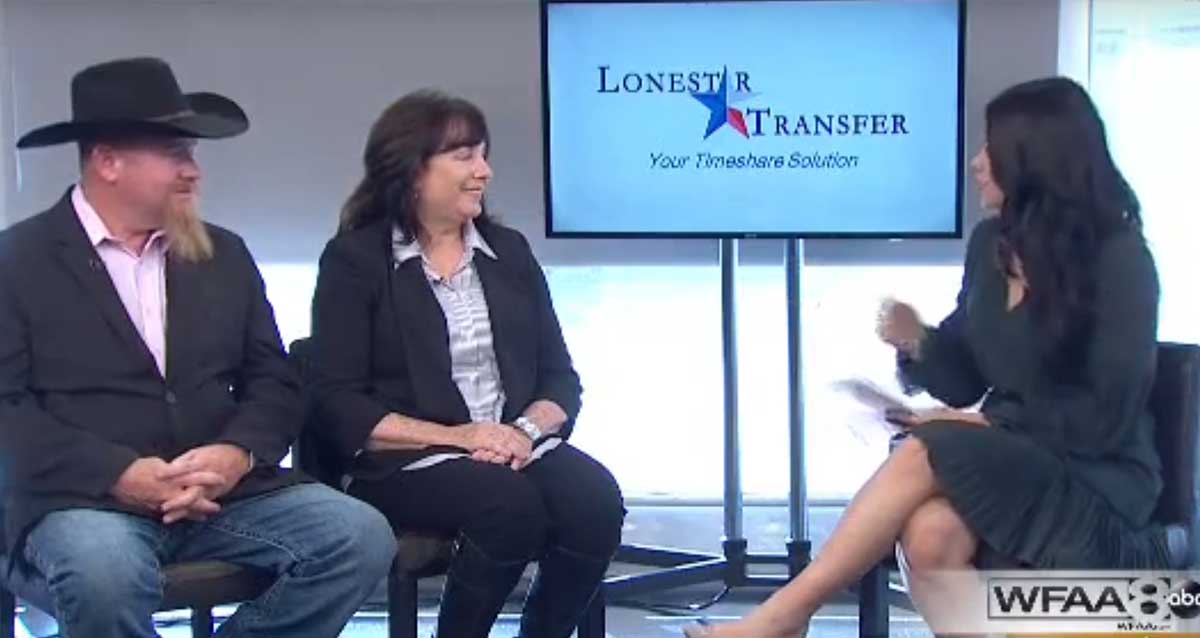 "*" indicates required fields
Lonestar Transfer's owners Bryan & Karen Holloway visit Good Morning Texas for interview.

Several people share the right to use a property, typically a vacation home or resort, for several days each year in a timeshare. With the possibility to exchange their time at the property for a time at other properties through a vacation exchange network, owners...