Timeshare properties are scattered across 180 countries around the globe, and more than 20 million households have decided to invest in timeshares. However, many have regretted that decision and have taken steps towards timeshare cancellation or transfer.
Here are some signs to recognize to learn how to avoid timeshare exit scams disguised as a legitimate business name.
Suspicious Correspondence
If you've listed your timeshares online and shared your details, expect to get a lot of cold calling from exit companies. If a caller knows plenty of details, like your timeshare purchase date and the resort location, this raises a red flag.
No Contracts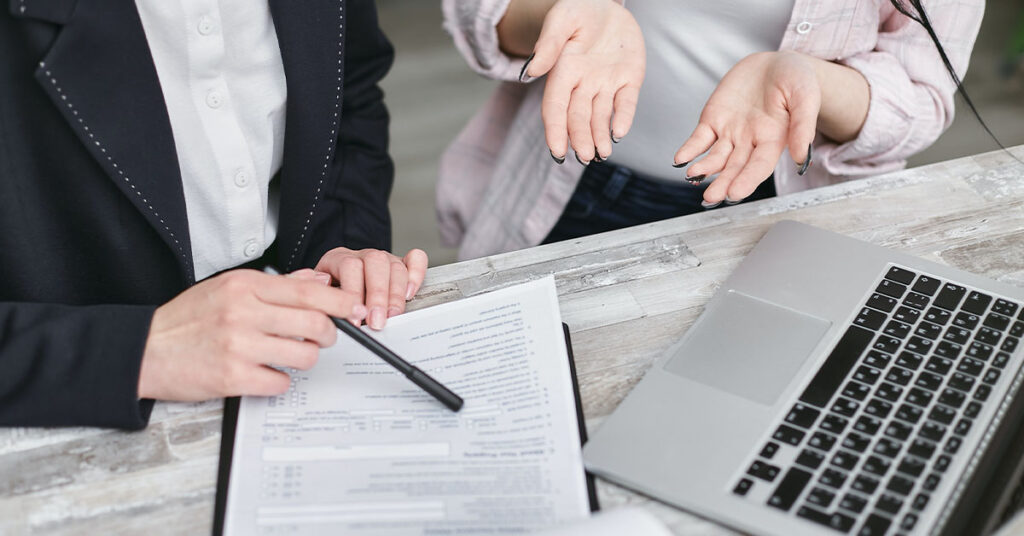 Closing a job of such high importance demands legal coverage, meaning documents need to be signed. After all, you're authorizing a company to act and speak in your interest, which means transferring legal authority and governance to act on your behalf.
If the company is OK with just having your word, they're not a legitimate business.
Upfront Fees and Payment Requirements
If an exit company approaches you asking for advance payments immediately, without a contract or proof they are performing any work for you, it is likely a scam. . Another sure sign to abandon such a deal is if they are explicitly asking for large payments over the phone.
At Lonestar Transfer, we provide a full money-back guarantee for our services. If we don't succeed, you get a full refund.
No Transparency
Timeshare cancellation and re-selling is a complex and time-demanding process requiring a knowledgeable agent to support the process. Although the process is complicated and detailed, you should still be informed and have knowledge of what part of the exit process you are in.
It's highly advisable to include yourself in the process as much as possible. If you're denied the right to be informed and shown proof of the fact there's an actual process – it's an exit scam.
Contentious Legal Advice
If the exit company is advising you to stop paying further charges boldly, know they're a fraud. Additionally, an attorney must be involved in the process on occasion. . Make sure to question their decisions and have a trusted attorney as a backup to prevent further charges and penalties.
How to Avoid Timeshare Exit Scams with Lonestar Transfer
Lonestar Transfer is a business specializing in timeshare cancellation, and we've had consistent success for over a decade now. We offer a legitimate and transparent process for timeshare cancellations and timeshare transfers. Contact our team for a free consultation and advice.
On top of it all, our entire consultation plan comes with a warranty before starting the process. So, don't hesitate to reach out and start detangling yourself from a complex timeshare agreement removing financial burdens.