View timeshare news, tips and information about getting out of a timeshare.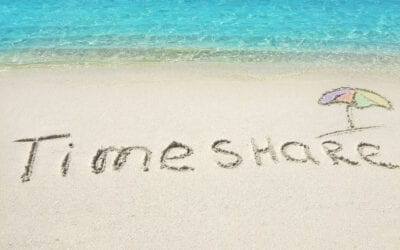 If you've ever purchased a timeshare, there's a pretty good chance you'll be interested in how to cancel a timeshare. That's because, as Dave Ramsey states so often, they are a terrible use for your money. The reasons for this are myriad, but your options for...
read more
Schedule Your Free, No Obligation Consultation Today!