View timeshare news, tips and information about getting out of a timeshare.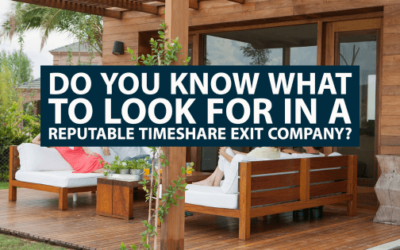 Did you know the average cost for a single-week stay in a timeshare is an astounding $21,455? Such a high price is coming from a resort that actually sells time, not necessarily a physical location. Sure, you are given the "tour" of a luxurious unit, but being able to...
read more
Schedule Your Free, No Obligation Consultation Today!