View timeshare news, tips and information about getting out of a timeshare.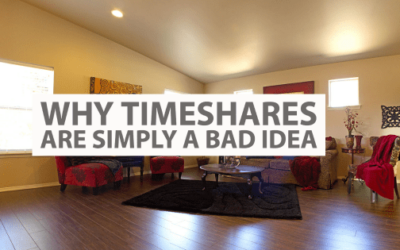 To put it bluntly, timeshares are a bad idea in general. Whether you think you're "investing" in the real estate market or simply grabbing a great vacation getaway, think again. In this article, we will list out many of the reasons that timeshares are simply a bad...
read more
Schedule Your Free, No Obligation Consultation Today!