View timeshare news, tips and information about getting out of a timeshare.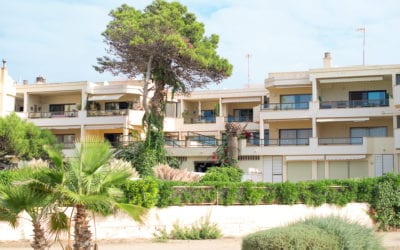 It is easy to buy a timeshare. One minute you are enjoying your blissful vacation and the next minute you just said yes to a timeshare purchase. Timeshare salesmen can be tricky. If you purchased a timeshare and regret it, don't panic. This article will...
read more
Schedule Your Free, No Obligation Consultation Today!