View timeshare news, tips and information about getting out of a timeshare.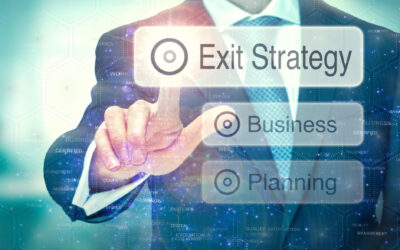 A survey showed that 2 out of 3 respondents owned more than one timeshare. The survey also showed that 80% of timeshare holders were happy with their investment. Owning a timeshare can be a great option for a variety of people. But there are instances where this may...
read more
Schedule Your Free, No Obligation Consultation Today!