View timeshare news, tips and information about getting out of a timeshare.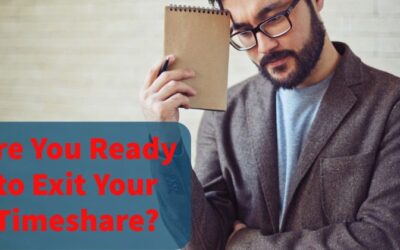 An estimated 56% of individuals wish to cancel a timeshare since they cannot afford it. Timeshare ownership is a big commitment. You will pay out of pocket for your timeshare, which is just the start. Resorts keep adding on more amenities you have to pay for, too. It...
read more
Schedule Your Free, No Obligation Consultation Today!